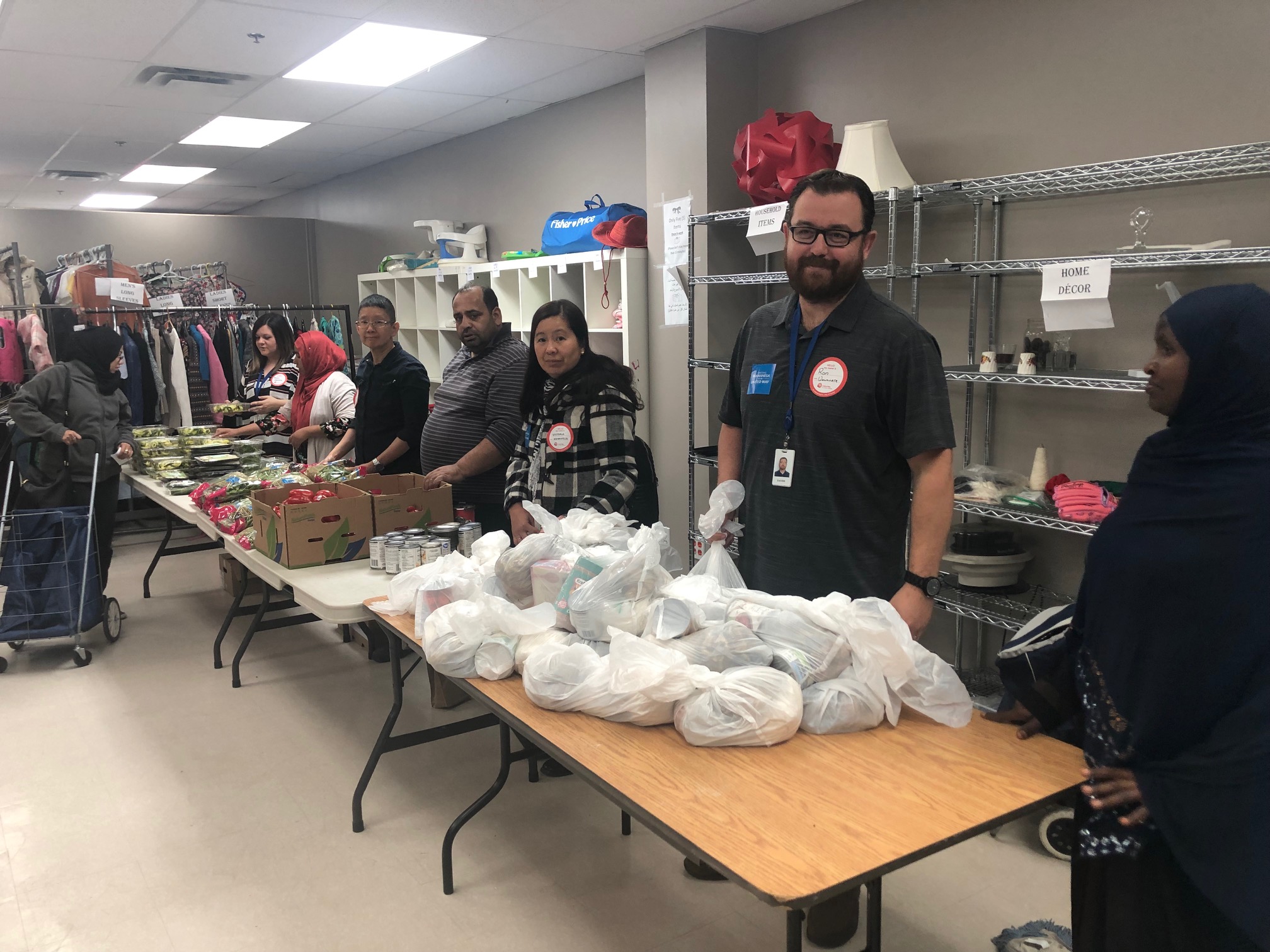 CMWI -

FAMILY PROGRAMS
Our family programs provides sense of belonging & friendship to newcomers.
LEARN MORE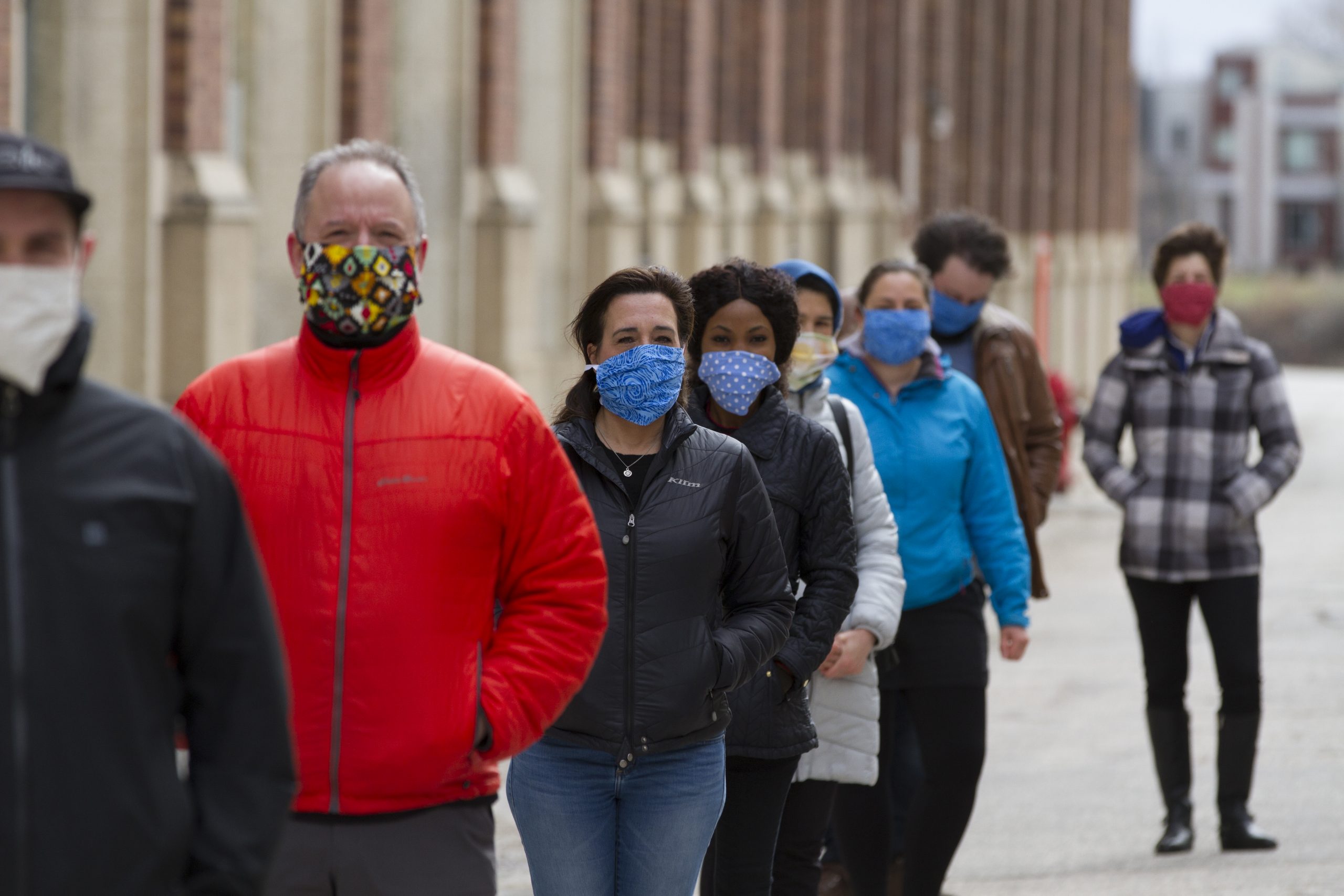 THE CUTTING

EDGE
The Cutting Edge is a social enterprise program of Canadian Muslim Women's Institute.
Learn More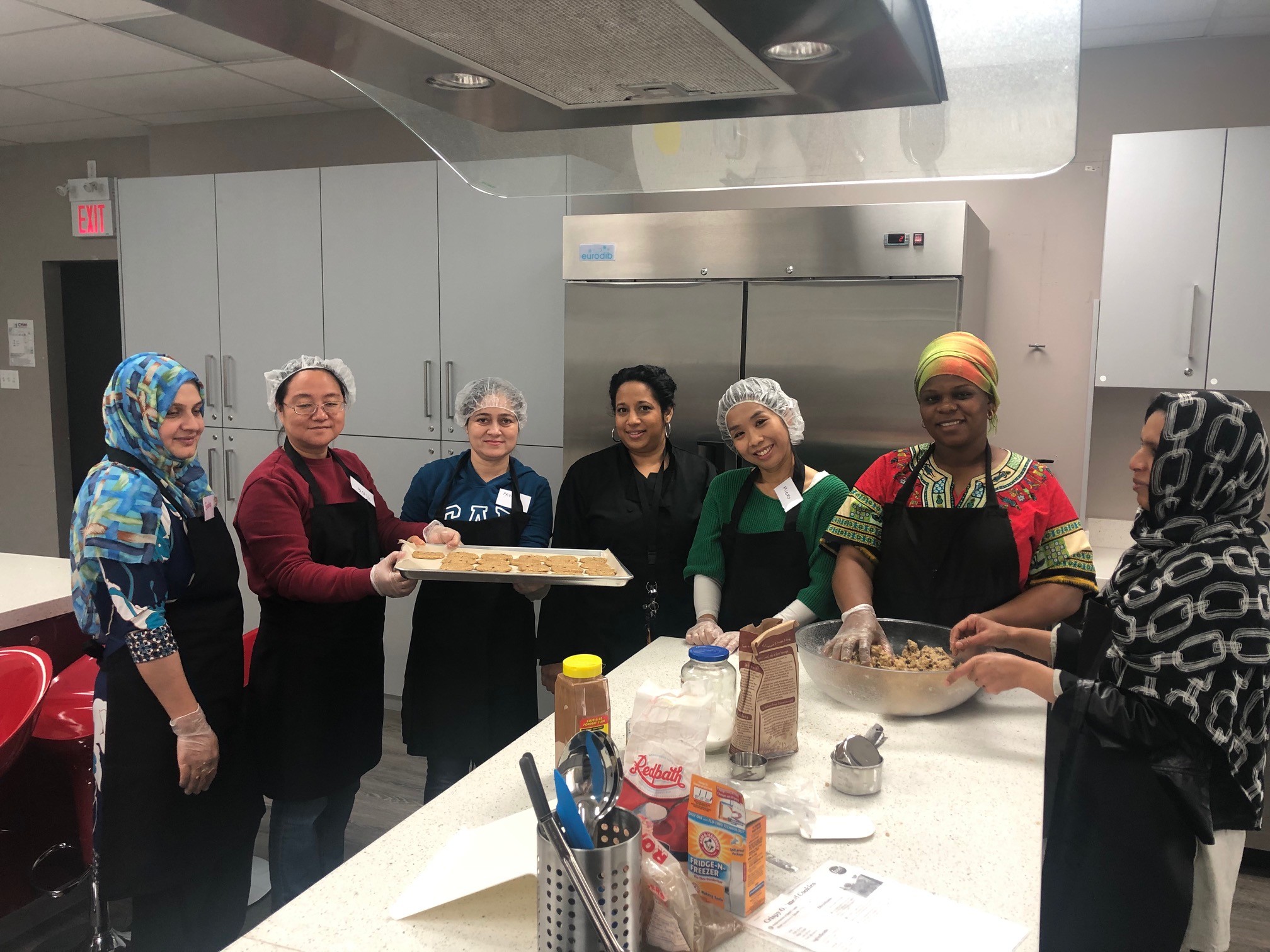 THE CULINARY

EDGE
Learn the skills required to launch your career in the food industry.
Learn More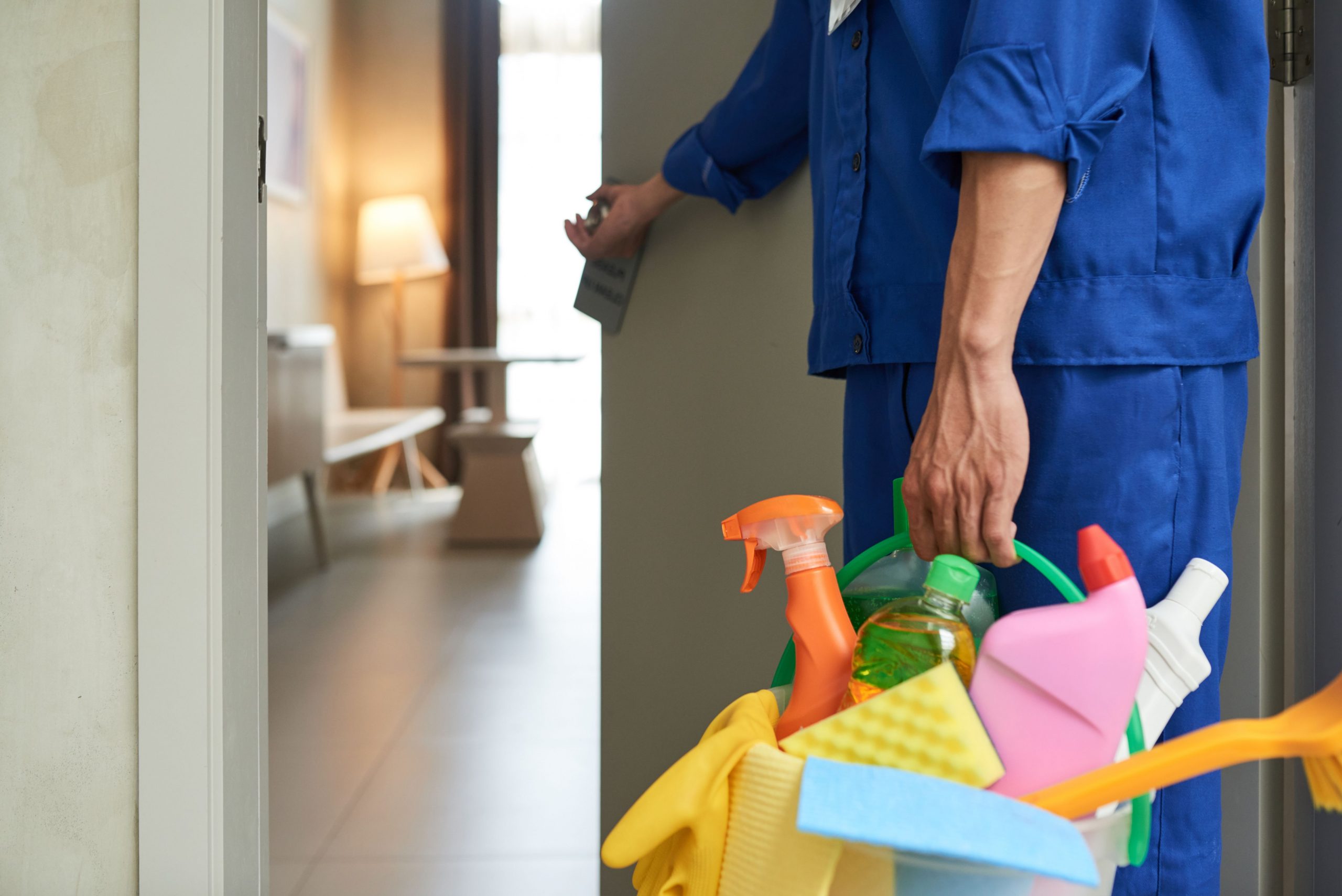 THE CLEANING

EDGE
For individuals seeking employment in professional home/office , hotel housekeeping & industrial cleaning.
Learn More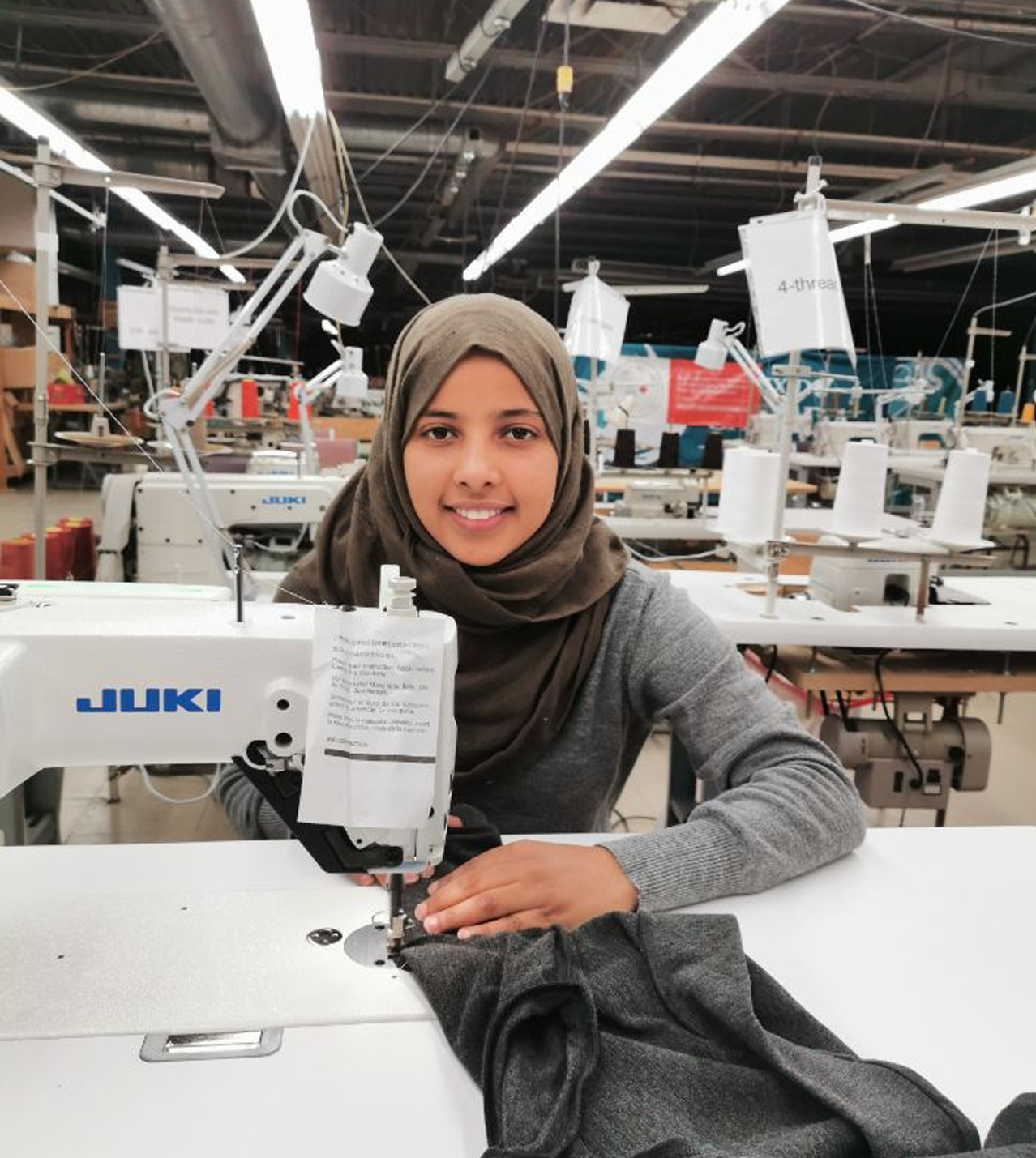 Through our programs and services to the community, CMWI aims to foster sound emotional health, stability and personal development to achieve self-sufficiency and financial independence in order to assist the newcomers to Canada in their settlement period.
ABOUT US
CMWI is a not for profit organization that was founded in 2006. We work towards empowering women to become healthy and contributing members of the Canadian Society. This is done, by understanding and focusing on the unique needs of the women, be it newcomer women or long time residents.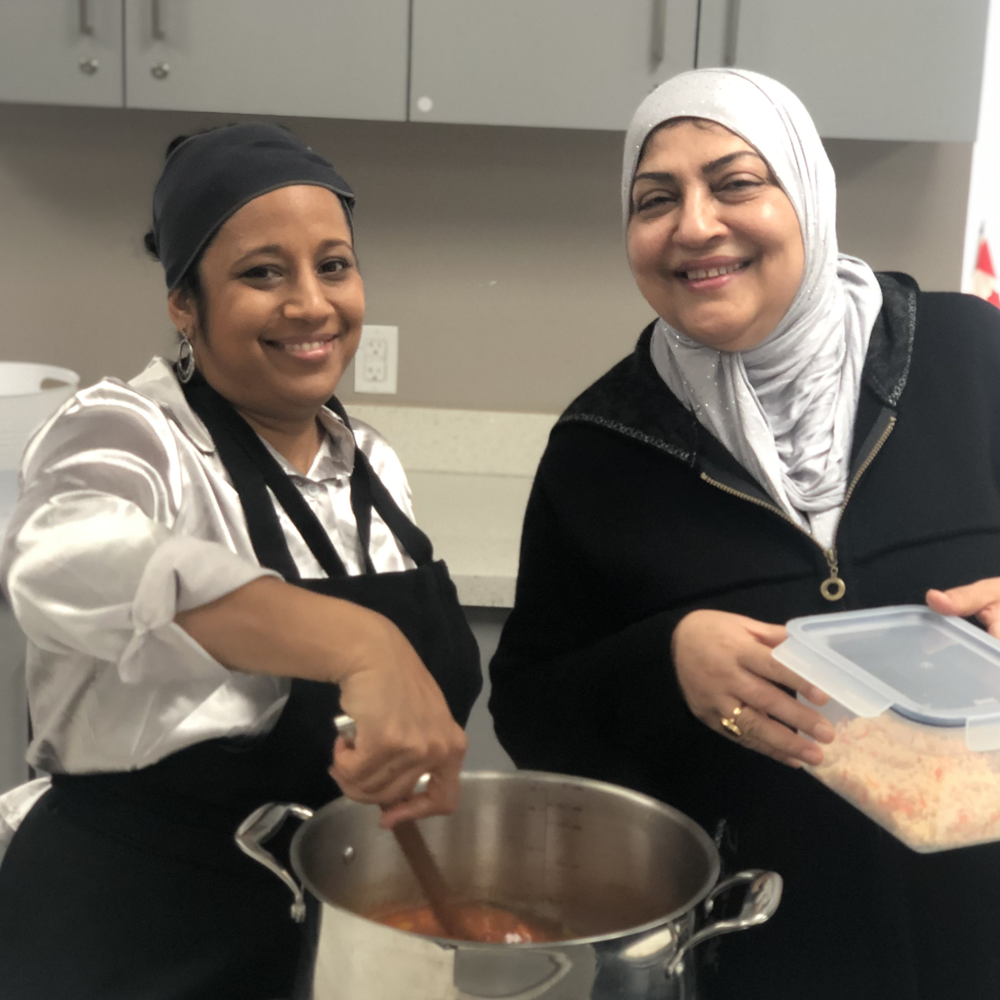 OUR PROGRAMS
Muslim women empowering women, families, and communities
---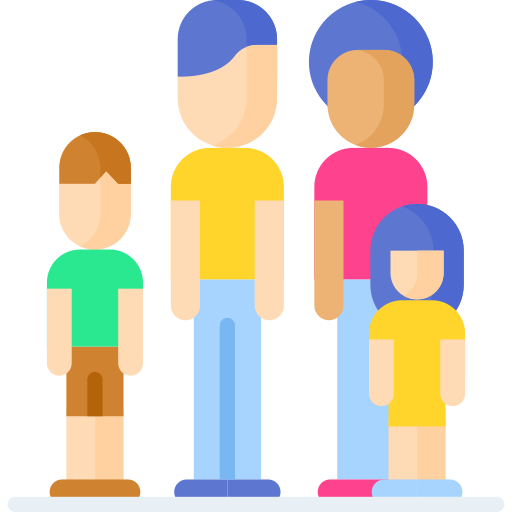 FAMILY
PROGRAMS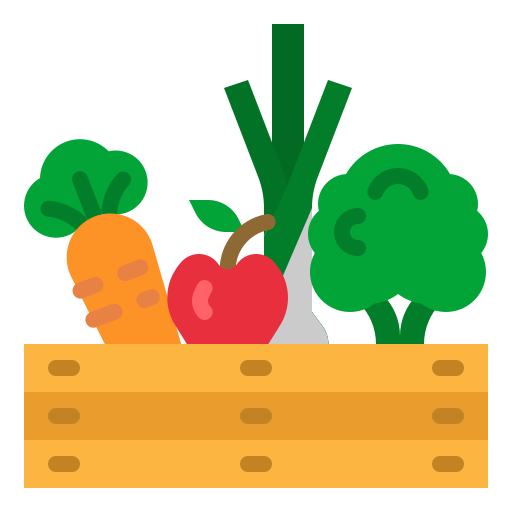 FOOD
PROGRAMS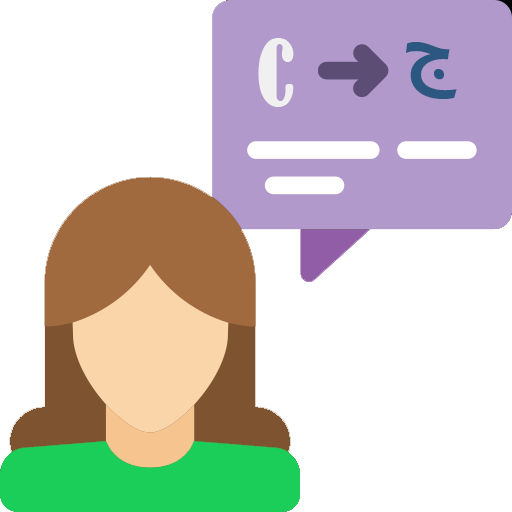 INTERPRETATION
TRANSLATION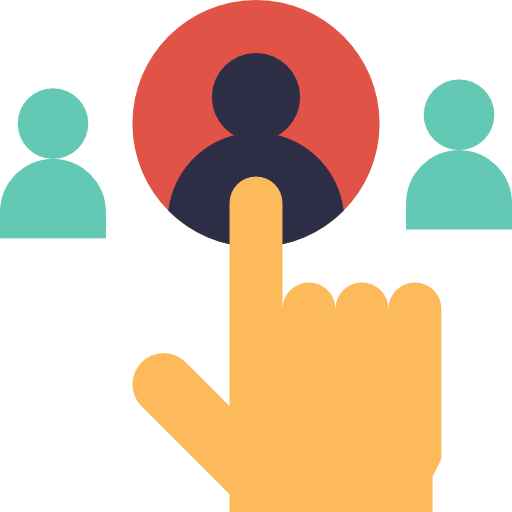 EMPLOYMENT
PROGRAMS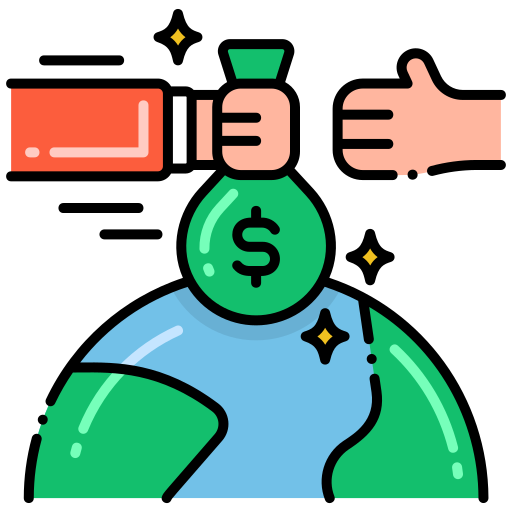 FINANCIAL
EMPOWERMENT
Since 2015
OUR SOCIAL OUTCOMES
Served at Food bank
18,720
Snacks and meals provided
4,500
Grocery cards provided
600