FOOD PROGRAMS - Halal Food Pantry
Home
| Food Programs |
Halal Food Pantry
Halal Food Pantry
---
CMWI operates a food pantry (similar to Winnipeg Harvest) for women and their families in need. The majority of the Pantry clients are families in high need circumstances.
Families can register to get onto a recurring food pantry and receive the food kits through appointments.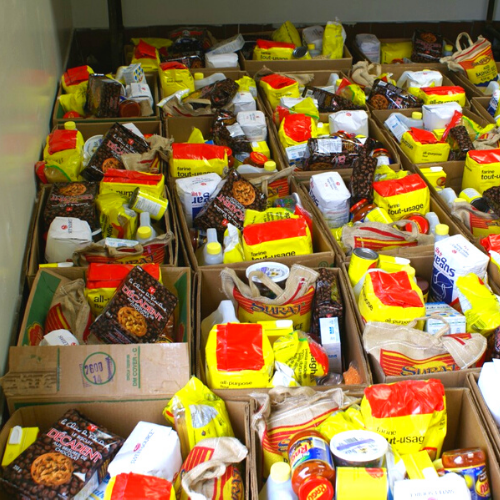 The Halal Food Pantry not only serves Muslim women and their families by providing nutritious and Halal food, but also affords CMWI the opportunity to connect Muslim newcomers with programs and services, specifically designed to meet their needs.
Contact for more Information