Financial Empowerment Programs - Financial Empowerment
Home
| Financial Empowerment Programs |
Financial Empowerment
Tax return filing
We conduct free tax clinics for our clients and community members. Taxes are filed by CRA trained staff and volunteers.
---
Consumer counselling
Credit counselling services is to equip participants with the tools necessary to successfully manage their finances.
---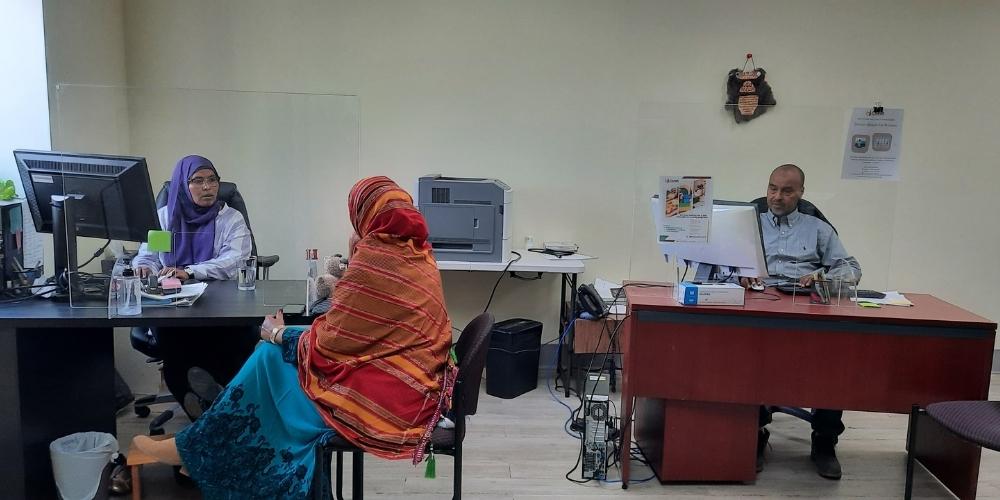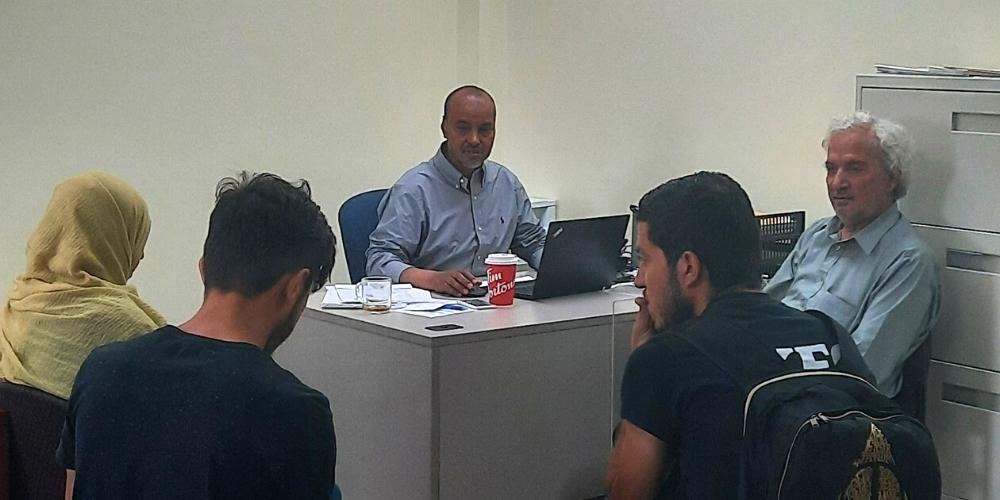 Money Management Workshop Series (MMT)
MMT workshop series of 10 sessions are open to all families. Anyone completing the Money Management Series becomes eligible to apply for the Saving Circle Program by CMWI in partnership with SEED Winnipeg, to save money and receive 3 times a matching sum to purchase any asset or pay tuition fees.
All 18+ individuals are eligible to register. Call our office to inquire about Money Management sessions.