Employment Programs - Industrial Sewing Machine Operator Training
Home
| Employment Programs |
Industrial Sewing Machine Operator Training
Industrial Sewing Machine-Operator Training
The Cutting Edge program gives you the skills required to launch your career as an Industrial Sewing Machine Operator. You will learn to operate industrial machines like:
lockstitch
serger
specialized machines
The quality experience gained from this program will make participants stand-out in this competitive industry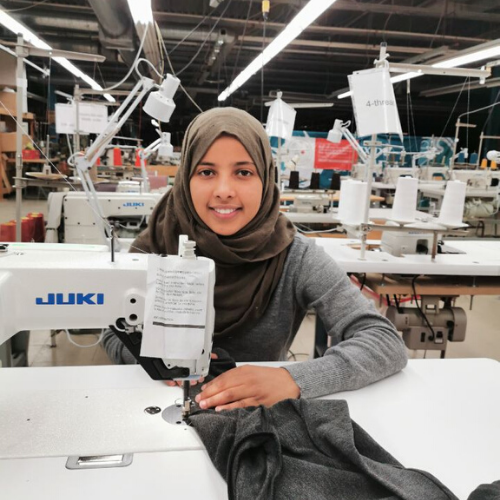 Eligibility Criteria
Permanent Residents
Canadian Language Benchmark of 3+
Employment and Income Assistance Recipient
How to register?
Register at the front desk at 61 Juno street 2nd Floor. Bring Manitoba Health card and your permanent resident card.