Employment Programs - Cleaning and Housekeeping Training
Home
| Employment Programs |
Cleaning and Housekeeping Training
CLEANING EDGE - Cleaning and Housekeeping training
This program helps participants to launch their career in professional home/office cleaning, hotel housekeeping and industrial cleaning.
---
The trainees receive the following training to assist in increasing chances of employment:
English language training
employment services
other necessary training like CPR/First Aid, Safety and Health training, etc.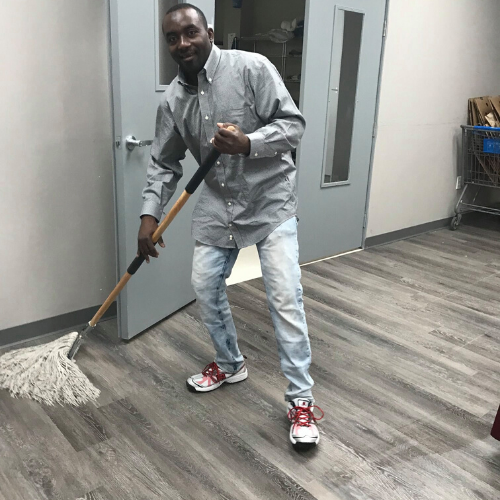 This program is run once a year in the fall.
Check our website to receive regular updates about this program. When registrations are open, visit us at 61 Juno street 2nd Floor. Bring Manitoba Health card and your permanent resident card.