COVID19
We are here to help the community during this pandemic.
For any inquiries or updates please call (204) 943-8539 ext: 0
We are advising social distancing of 6 ft or 2 meters, inside and outside the building.
---
Update on Office hours
Starting April 1st our Office hours are MONDAY to FRIDAY 10:00 – 3:00. We continue to monitor our phones. Please call and leave a message. We will return your call.
Food and Hygiene
Winnipeg Harvest Food bank will continue to run as usual.
What we provide & how?
Food pantry is open for registered clients. New clients applying for the pantry can call our office and register on Mondays.
Personal Hygiene items are also available. Call the office to set up the date and time to pick up.
Food Hamper delivery is available. Call our office and dial '0'.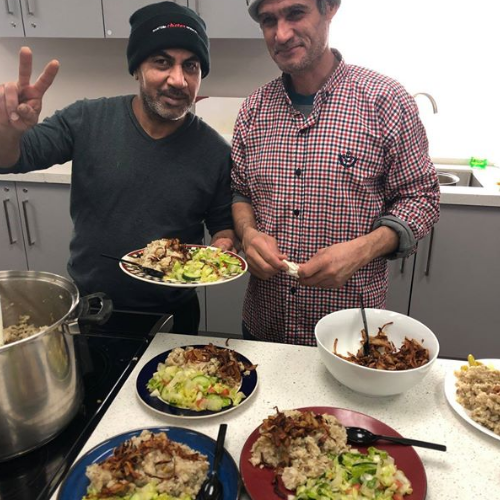 Taxes and Benefits
Get your taxes filed for free by our trained staff. We are doing Taxes over the phone. If you lost your job and need help filing for Canada Emergency Response Benefit (CERB) or information on your benefits, call our office and dial extension 204 or 208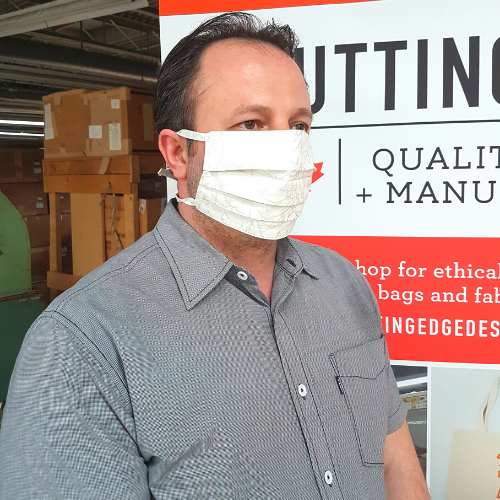 Face Masks
Our Sewing Social Enterprise is manufacturing non-Medical face masks. You can order from LITE website.
If you like to bulk order for manufacturing, please email theCuttingEdge@cmwi.ca
Update on Programming
We have moved our programs online. Email us to register.
Financial Money Management online sessions
Weekly Support group in (in Somali language)
Citizenship test prep classes. (10 classes). Books are mailed to you. (Somali and Arabic languages)
Sewing workshop on pattern making.
Culinary training workshop.
Employment workshops.
Online Homework help for kids.
Online Food handler Certificate course ($45.00 registration)
For any inquiries or updates please call (204) 943-8539 or email contact@cmwi.ca.
CONQUER COVID
Since March 19th 2020 these are the services we are providing.
Food hampers and hygiene kits
98
Online workshops & support groups
19
Sanitizer / face masks
135